Hello!
It's a pleasure to finally meet you!
When I started my blog back in 2016, I spent a lot of time wondering what to write for my first post. For a lot of bloggers, the first post is an introduction, letting readers know who they are, a little about themselves, and the type of content to expect. I found this way too intimidating, not to mention unnecessary, so I decided to skip it all together and simply began posting helpful content.
Almost 4 years later, 6000+ subscribers to my YouTube channel, and 100+ unique users per day on the blog, I felt that it was finally time to get a little more personal. My life has changed a lot over these past few years and I want to share more content relating to my current life's situations: home renovation, organization, and the happenings of general life (in addition to my usual planner and sticker tutorials). I felt it was only natural to preface this new content with some sort of background information and a proper introduction.
So... it's time to finally write that dreaded introduction post.
Let's start with the basics.
My name is Nicole.
I'm in my twenties, have an obsession with notebooks, and love being creative.
In fact, my love of creativity has led me to some pretty strange hobbies over the years. I spent my high school years making dress up games in Adobe Flash, my college years customizing dolls and creating virtual pets, and my post-college years making stickers and hand stitching quilts. From resin casting, to charm sculpting, to cold process soaps, I am always itching to try new crafts.
Something my friends and family don't know about me is that I am a secret nerd. My Pokemon obsession runs deep and I still have yet to find a group of friends willing to play DnD with me, other than my old coworkers in the break room at work. While I may have sneaked away to attend some anime conventions in Canada, I have yet to find the courage to actually fulfill my teenage dream of cosplaying.
Despite my strange hobbies, my reserved personality makes me come across as a remarkably boring person to the average stranger. While I'd love to geek out about my hobbies with people, it's not something that's easy to just slip into general conversation.
I love buffalo chicken anything, thunderstorms, and spending the weekend in my pajamas.
If my trend towards being a nerd wasn't strong enough as-is, let me further dig myself into the hole by saying I have a bachelor's degree in electrical engineering, and work(ed) professionally as a software developer until I decided to take a few years off to be a stay at home mom.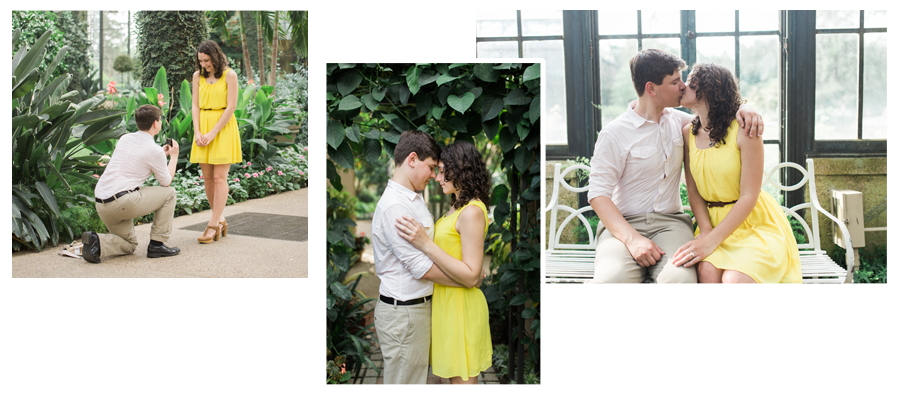 I always thought I had my life figured out. I am a planner and have quite successfully followed the path that I envisioned for myself: I graduated college, got a job in my dream career, married the love of my life at a relatively young age, and started building our family exactly as we planned. However, life has a way of throwing curve balls, and I suppose I was lucky enough that my first major deviation occurred in my late twenties.
My husband and I met in swing dancing club my freshman year of college - its apparently very easy to fall in love with your dance partner, especially when the dancing involves lots of dips and twirls. After nearly 2 years of dating long distance due to grad school, we've been inseparable ever since. We got married in 2016 and now have a very high energy toddler with another bundle of joy expected to arrive this winter.
My transition into motherhood was not easy.
It was actually quite brutal.
In fact, it's amazing that I am even using the term "bundle of joy" after my first experience.
A miserable pregnancy, followed by an extremely long and traumatic 72+ hour labor (with a failed epidural), and a difficult baby, was the ultimate crash course into motherhood. I suffered with intense postpartum depression for the first 10 months of my son's life. As someone who never experienced mental health issues prior to giving birth, I have gained such an understanding towards those dealing with anxiety and depression. There's so much more to this story that needs to be told, but essentially, it really feels like I lost an entire year of my life.
My happy, optimistic personality and passion for creativity were crushed under the weight of depression. It was difficult enough just to do the bare minimum each day, let alone spend any time for myself. I don't know who's life I was living the past year and a half, but it wasn't my own. I pretty much disappeared from the internet during this time.
Then suddenly, around my son's first birthday, something changed. I found myself being able to go out to the store and actually enjoying myself without having waves of anxiety and dread. My days begin to be brighter and my desire to be creative again started to emerge. It had been a long time since I felt like myself, but finally, I slowly returned to my old self.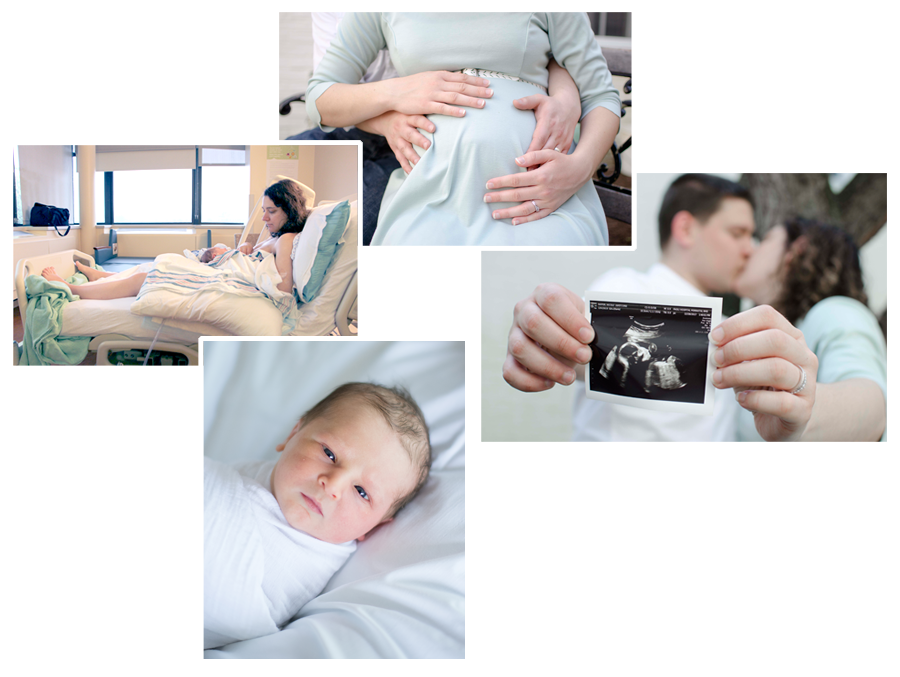 After the difficulty of last year, my husband and I decided to move closer to family and buy our first house together. It's a fixer-upper and the perfect place to raise our children. We've been busy spending our weekends working on the house and juggling all the responsibilities of parenthood and home-ownership.
Our house always seems to be a mess, there's never enough time in the day, and I am still trying to get my life back together after becoming a mother.
My mission for this blog has become even more clear. Life is crazy, and messy, and wonderful. I want to help people get organized and live their fullest, most inspiring lives. I used to preach this from the perspective of someone who had it all figured out. Now, I too am in the midst of chaos and want to share how I get my life under control and back in order.
With love, understanding, and the strongest desire to help,
- Nicole