Miniatures and Dolls
Documenting my adventures in perfecting the art of tiny.
Search by Tag
About the Author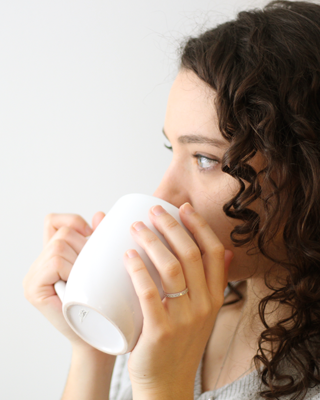 My name is Nicole and I make things! I write about my creative endeavors, tidbits of knowledge, and experiences with intentional living. I hope that this blog inspires you to live creatively as well.
Read More
Popular Articles